October 14, 2017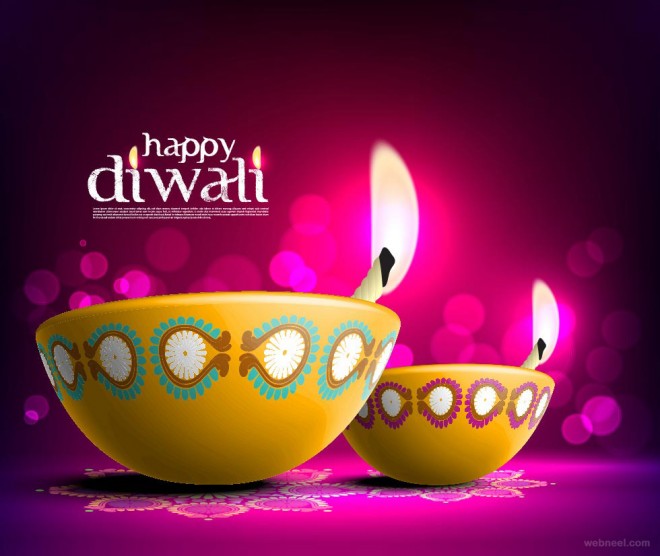 Diwali is the most popular of all the festivals in India and is particularly popular because of the lights, fireworks and sweets involved.
Diwali, the festival of lights, is meant for feasting, bursting crackers and enjoying with the family, but patients suffering from diabetes need to take some precautions. If not taken care their condition may get worsen.
Highly saturated food like sweets consumed during this period can increase health problems in people with hypertension and diabetes.
Post-Diwali, people suffering from diabetes gets admitted in the hospitals as they do not follow the precautions prescribed by doctors and dieticians during such time.'
So let us manage diabetes this Diwali in following ways:
OPT FOR FOOD WITH NATURAL SWEETENERS
When buying sweets choose from options that are made with natural sweeteners like dates or anjeer instead of buying traditional sweets like kaju katli or boondi ka laddoo that are loaded with sugar.
When buying sweets made with natural sweeteners always ensure that no added sugars are included to enhance the sweetness.
INCLUDE THE HEALTHIEST FOODS AND KEEP YOURSELF HYDRATED:
Vegetables and Fruits are arguably the healthiest foods available to us. They are filling, low calorie and have little impact on blood glucose levels and are full of nutrients.
Don't forget to keep yourself hydrated. Drink atleast 8-10 glasses of water, along with other fluids such as lemon water or coconut water.
DON'T SKIP EXERCISE
Do not let festival be a reason to skip exercise. Follow your regular exercise regime to stay healthy. Look for ways to keep yourself active through the day.
CONTROL ALCOHOL INTAKE:
Avoid consuming alcohol at parties and get-togethers. If you do so, limit your intake to control your weight.
Sip slowly on your drink so that your host doesn't quickly refill your glass.
SHARING IS CARING:
Try to eat with a partner. Sharing means you take a smaller portion size.
Don`t accumulate the sweets in the fridge. Instead share it with friends or give it away to the less privileged.

GET YOUR BLOOD SUGAR TESTED

:
Get yourself checked before and after Diwali. Keeping a close watch can help avert a serious medical situation.
ENJOY YOUR DIWALI WITH THIS HEALTHY SWEET RECIPE.
DATES SESAME BALLS
INGREDIENTS:
½ cup oats
10-15 dates
¼ cup chopped almonds and walnuts
¼ cup sesame seeds
2 green elaichi
METHOD:
Roast oats and sesame seeds seperately in a pan and grind to a coarse powder.
Roast chopped walnuts and almonds and add to oats powder.
Chop dates and mash well. Mix all ingredients in a bowl using your fingertips.
Roll into balls roll them in sesame seeds and store in a container.
Nutrition Information per ladoo
Calories: 40kcal; Fat: 2g Carbohydrates: 15 g Protein: 2g
Enjoy 1 ball of healthy sweet after having your breakfast or lunch.