January 12, 2018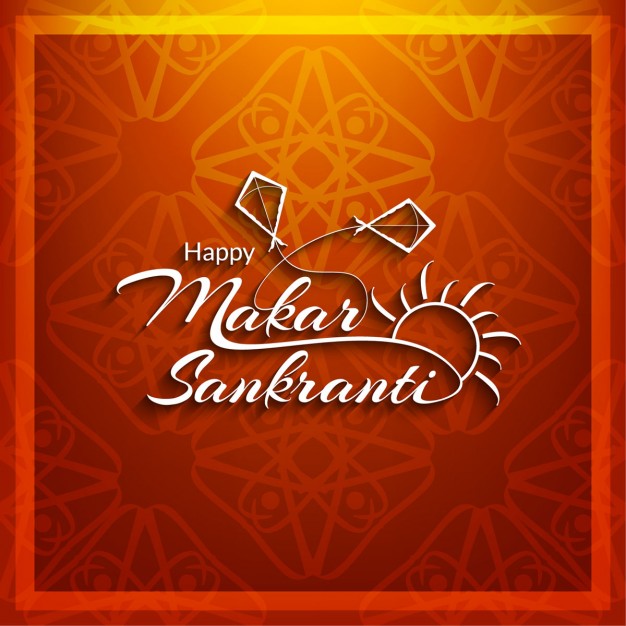 MakarSankranti is one of the major harvest festivals which are celebrated with lot of enthusiasm. Pongal, MakarSankrnati or Uttarayan as it is called is that time of the year when the first festival of the New Year begins in India.It is also the festival to gorge on delicious sweets. Although being a diabetic you can enjoy the sweets which are healthy. So here we present you the recipe especially for diabetics.
DOODHI KHEER
Who does not like to dig into kheer, the all-time favouritedesi dessert! But, if that lovely treat has left back a stain of guilt in your heart, then perhaps you can try this kheer with a difference! A reasonably healthy way to satisfy your sweet tooth occasionally, this recipe makes use of doodhi and low-fat milk to make a satiating kheer.
While bottle gourd is famed to be a low-cal veggie, the use of low-fat milk further brings the calorie count down, making the LaukikiKheer as heart friendly as possible and of course sugar free makes it diabetic friendly as well.
Ingredients
½ cup grated bottle gourd (doodhi / lauki)3tbsp chopped almonds and walnuts
1 cup low-fat milk 
1 tbsp sugar free
½ tsp cardamom (elaichi) powder
Method 
Combine the milk and bottle gourd in a deep non-stick pan, mix well and cook on a medium flame for 10 to 12 minutes or till the bottle gourd is cooked, while stirring occasionally and scarping the sides of the pan.
Add the chopped almonds and walnuts mix well and cook on a medium flame. Add the cardamom powder and mix well. Turn off the gas, add sugar free and mix well.
Keep aside to cool completely and refrigerate for at least 1 hour, if want to serve chilled.
Nutrient values per serving
Energy: 75kcal; Protein: 3.5gm; Carbohydrate: 10gm; Fat: 1gm