December 30, 2017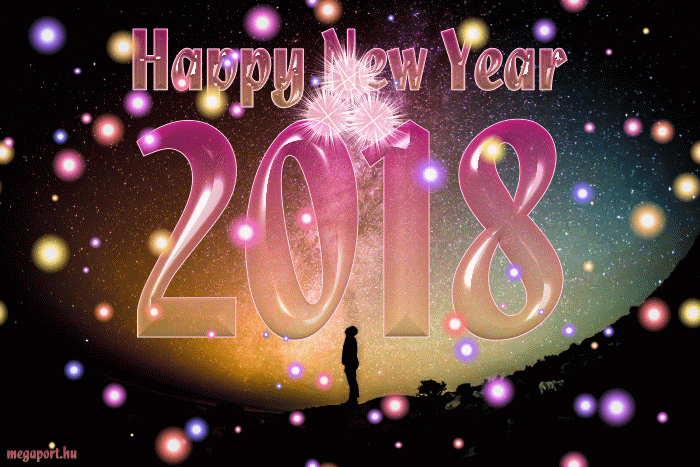 It's a New Year and a great time to Start Fresh!
Managing diabetes means making Healthy Food Choices, Staying at a Healthy Weight, Being active and Working every day to keep your blood glucose, cholesterol and blood pressure under control and taking your medications as prescribed.
But even if you know what to do to improve your health and manage your diabetes, figuring out how to do it and fitting it into your daily routine can be a big challenge.
The start of a New Year is the perfect time to think about the lifestyle changes you want to make to be healthier. Making changes in how you care for your health is a matter of trying and learning. It's about making a plan and taking small but important steps to help you reach your goal.
New Year Goals:
Regular monitoring of blood sugar levels daily before or after meals
Take diabetes-related medications
Consult your Diabetologist at least once in a three month
Check your blood cholesterol, blood pressure and HbA1C which provides an average of your blood sugar control over the past 3 months alongwith blood sugar monitoring to make adjustments in diabetes medicines
Get renal function test, Micro albumin test and Eye test each year
See your dentist twice a year
Get your foot examination done once a year as diabetics are more likely to have peripheral neuropathy(numbness in feet and causes nerve damage) and examine your foot for cuts and sores
Get a well-balanced Diet plan with a Dietitian to maintain your blood sugar levels and healthy body weight
Be prepared. Know the warning signs of low blood sugar and other complications. Keep glucose tablets, candies, sugar free bars or chocolates
Be physically active, exercise or brisk walkdaily for atleast 30 minutes a day and wear proper foot wear
Maintain a healthy body Weight and Control Diabetes Symptoms with Exercise
A good tip to remember is to slow down more when you eat and try to speed up when you exercise!
Here is a healthy recipe to start your new year well:
COFFEE MOUSSE
Desserts are no longer featured in food to avoid for the diabetic. Here is an innovative way to dig into a spoonful of your favorite dessert, without being ridden by guilt! 
Relish this mousse made with china grass and low fat milk, flavoured with cocoa and coffee. Remember, it should be limited to a small portion!
INGREDIENTS
2 cups low fat milk
5 gms (1 packet) unflavoured agar-agar , cut into small pieces
1 tbsp sugar substitute
1 1/2 tbsp cocoa powder dissolved in 2 tbsp low fat milk
1 tsp coffee powder dissolved in 2 tbsp warm water
1/2 tbsp low fat cream
METHOD:
Combine 1½ cups of water with agar-agar in a non-stick pan and cook over a slow flame till it dissolves completely, while stirring continuously. Keep aside.
Strain the mixture through a muslin cloth and keep aside.
In the same pan boil the milk, add the agar-agar, cocoa powder and prepared coffee syrup.
Mix well and simmer on a slow flame for 5 to 7 minutes, while stirring continuously.
Remove from the flame, when cool, add the cream and sugar substitute and mix well.
Divide the mixture into 2 equal portions and pour each into 2 small bowls.
Refrigerate for 4 to 6 hours or till the mousse has set.
Serve chilled.
Please Note
It is highly recommended that this recipe be relished by diabetics only occasionally and in small quantities. This is just a mere 'treat' and does not qualify for a regular diabetic menu.
Nutrient values per serving
Energy: 200 kcal; Protein: 6gms; Carbohydrate: 15gms; Fat5:00gms