April 10, 2019
Diabetic Diet
Figuring out the best foods to eat when you have type 1 diabetes mellitus or type 2 diabetes mellitus can be tough. The main goal is to keep blood sugar levels well-controlled. However, it's also important to eat foods that help prevent diabetes complications. Taking steps to prevent or control diabetes doesn't mean living in deprivation; it means eating a tasty, balanced diet that will also boost your energy and improve your mood. You don't have to give up sweets entirely or resign yourself to a lifetime of bland food. Here are the best choices and worst choices for diabetics.
Diabetes and Breads, Grains, and Other Starches
Your body needs carbs. But you should choose wisely. Use this list as a guide.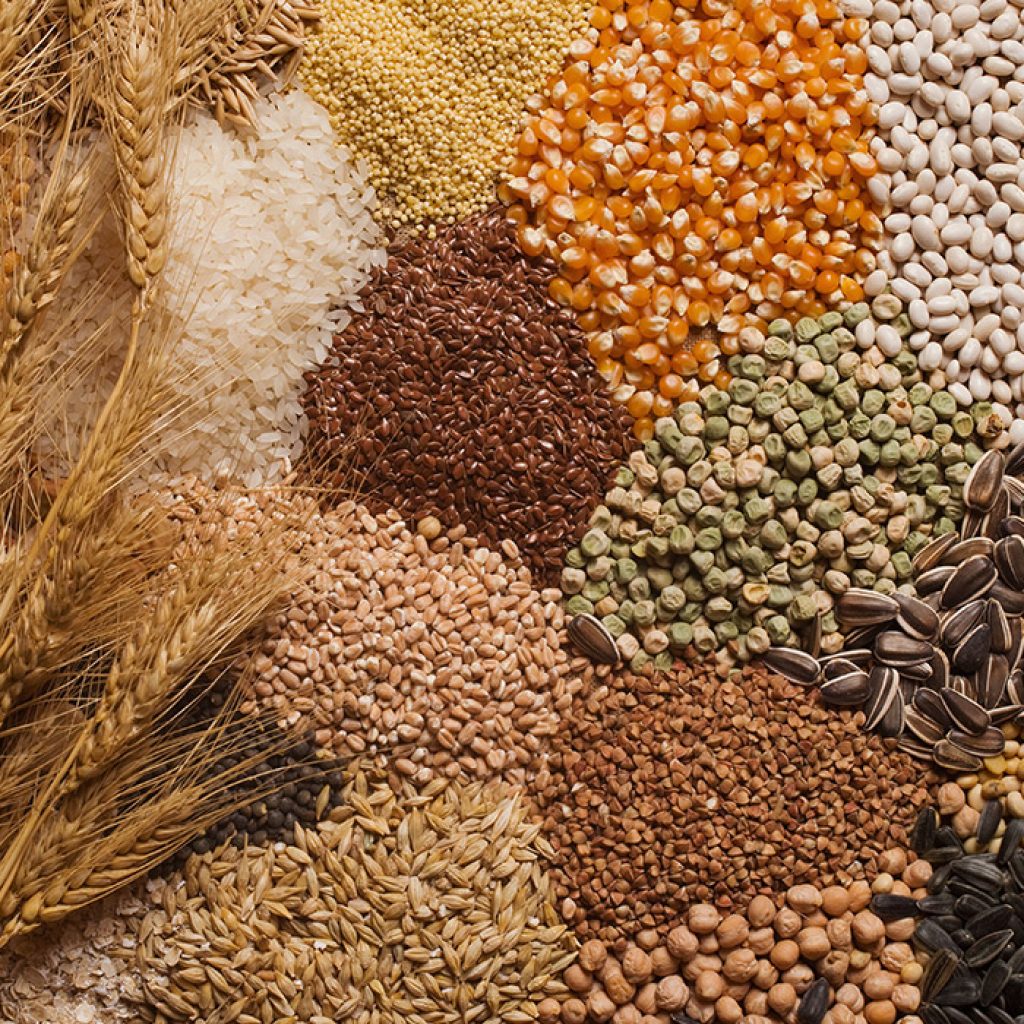 Best Choices
Whole-grain flours and whole grains such as wheat,