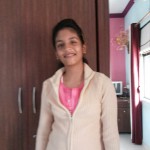 Smriti d/o Asha Tiwari
"I kindly thank Wellness Diabetes Speciality Clinic. Due to Dr Paresh Ved, my daughter is alive. We had lost our hopes, but after visiting doctor we are confident about her health. She has become very active because of his treatment plan. She is also very confident about her life. We are completely satisfied with his treatment. I thank him and his whole staff from the bottom of my heart."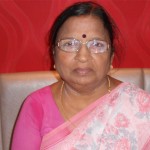 Mrs. Mangala Prabhu
"I am a teacher with Mahanagar Palika School . I found Dr. Ved's reference in internet . I am happy with treatment that I have recieved here. "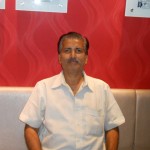 Mr. Ramesh Varia
"Before coming here I was treating my diabetes with other doctotr for one year but it was not giving result.Dr. Ved's sense of responsibility made me feel comfortable with his treatment and eased my mental tension about diabetes . Treatment from Dr. Ved is a pleasent and enriching experince."
Mr. Shivprasad
"Since I have caught with diabetes I am taking treatment from Dr. Ved . I found out Dr. Ved quite approachable . He educated me about the diseases , medcine and control. I believe that I am in safe hands."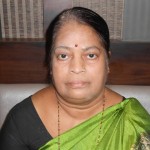 Mrs. Vishakha Kargutkar
"Since the time I am doing the treatment here my health is improving continuously. He educated me about diabetes thoroughly which helped me in maintaining the disciplined lifestyle. I rely only on this center for my total diabetes care. My entire schedule of medicines is taken care by wellness clinic "
Mrs. P Krishna Bhat
"Before I met Dr. Ved my blood sugar level was very high. After I started treatment under Dr. Ved my blood  sugar level became normal. It is amazing how Dr. Ved controlled my blood sugar levelin just few weeks with proper dietary measures and disciplined lifestyle. "