Where do you go if you or your loved one has diabetes, to get the very best care for you and your family; to be the closest to the work that's developing the cure? With the Wellness Diabetes Speciality Clinic, our research, our laboratories are right here—so advances are translated to the patient as rapidly as possible. For thousands of patients, the Wellness Diabetes Speciality Clinic is that place.
Make an Appointment
Booking an appointment with us is very easy. Simply click on the button to book an appointment to our clinics in Ghatkopar, Mumbai and Charai, Thane.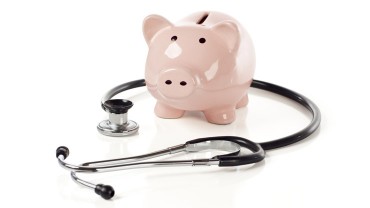 Value for Money Annual Diabetes Management Program for Diabetic Patients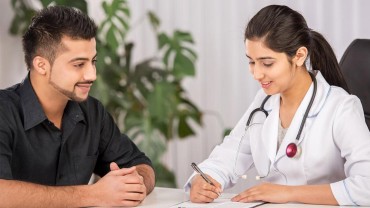 Advanced Annual Diabetes Management Program for Diabetic Patients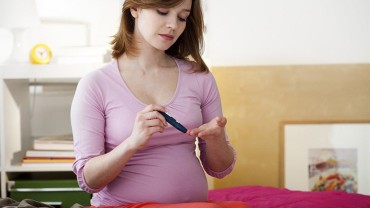 Diabetes Management Program for optimal care of women with diabetes who are pregnant
July 17, 2019
• Depression is a very real condition and is becoming increasingly common in the general
June 26, 2019
According to the World Health Organization (WHO), India had 69.2 million people living wi
June 12, 2019
Prediabetes means you have blood glucose, or blood sugar, levels that are higher than nor
Retinopathy
We take care of patients with Retinopathy.Various services are availble for the treatment of it.
---
Foot Care
We provide various services for foot care. The clinic is well equiped for diagnosis and treatment of various foot related problems.
---
Gestational Diabetes
We take care of Gestational diabetes, that is, diabetes during preganancy, caring for mother as well as for the child.
---
Healthcare
We provide various health care packages, both annual and preventive, to make sure that the patients' health is kept under check.
---